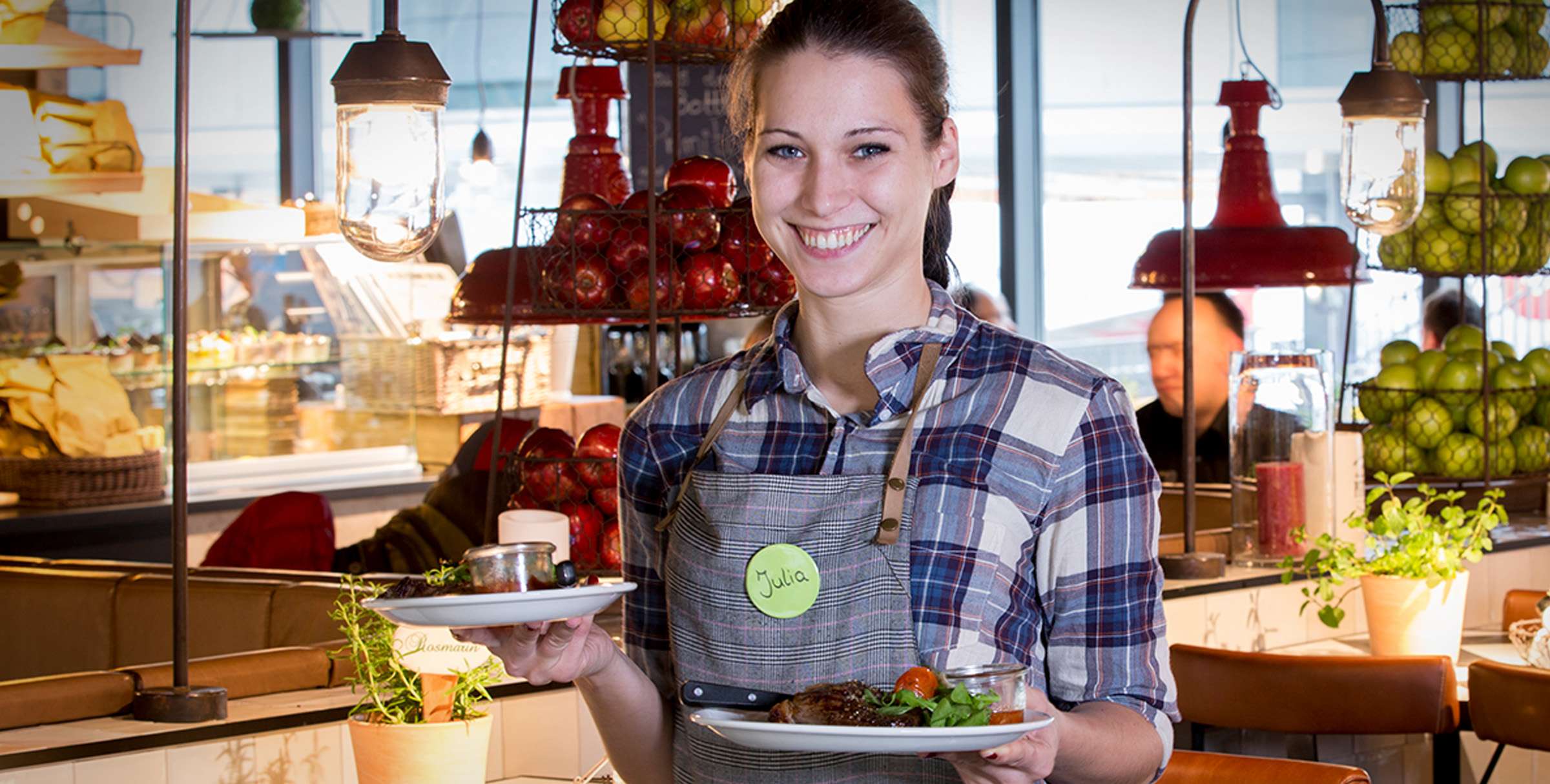 This is a official website of the company Marché International AG with the the headquater in Schwitzerland.
Marché International is responsible for a number of websites including those of Marché Mövenpick, Palavrion, White Monkey.
Marché International maintains these sites for your personal entertainment and information and as a means of communication. By using Marché International sites you acknowledge our terms and conditions of use ('Terms and Conditions of Use') as well as applicable laws and guidelines. Before browsing this website you should therefore read the Terms and Conditions of Use below. The brands, names, titles, logos, images, designs, texts and other materials on the sites are the property of Marché International or a company of Marché International. The text and image files made available are protected by copyright and/or trademark and/or as design or otherwise protected by ownership law.
Marché International reserves the right to change these Terms and Conditions of Use without prior notice by updating this text. These amendments shall be binding as of the date of the amendment.
Copyright
Copyright Marché International. All rights reserved. All text, images, graphics, video and animation files are subject to copyright and all other laws governing the protection of intellectual property. They may not be copied or changed or used on other websites without the express authorization of Marché International. Some internet sites of Marché International contain content that is subject to the copyright of third parties.
No company of Marché International shall accept liability nor provide a guarantee that the use of material disseminated on this site does not violate the rights of an independent third party that is not part of Marché International. The downloading and use of the content on this website is only permitted if such content is used exclusively for non-commercial, informational and personal purposes, the copyright notice is displayed and the documents remain unchanged, and all copyright, trademark and other notices regarding protection of title in connection with these materials are taken into consideration.
There is no authorization for any other usage. The photos, illustrations, designs, logos, titles and brands (registered and unregistered) and all other content published on this website are either the property of Marché International or a company of Marché International or are used with the permission of third parties. Users may not disseminate, modify, publish, transfer, reutilize or forward this content, feed it into other systems or use it for public or commercial purposes without the written authorization of Marché International or of the third parties who own the respective rights. Violations are liable to civil and/or criminal prosecution.
Although Marché International endeavors to ensure that the contents of this website are correct, neither Marché International nor any company of the Marché International assumes liability for the topicality, accuracy or completeness of the information provided. Equally, it takes no responsibility that the information will meet the user's needs.
Marché International assumes no responsibility and may not be held liable for any incorrect or incomplete content on this website. Documents and graphics in particular may contain technical or typographical errors. The use, browsing or downloading of documents and files from this website occurs at the risk of the user, who is also responsible for data security. Furthermore, Marché International assumes no responsibility and shall not be held liable for potential viruses or for other damage to the user's computer systems or other property caused by access to, use or browsing of this website, or damage that is incurred as a result of downloading materials, data, text, images, or video or audio material from the website.
Marché International, the companies of the Marché International and all other parties involved in the design, production and provision of this website completely exclude liability for direct, accidental or indirect damage, consequential damage or compensation claims arising from access to or use of this website. Should a contract exist between the user and Marché International, liability for slight negligent breaches of duty are in particular excluded if no material contractual obligations or warranted properties or claims arising from product liability legislation are affected. The same shall apply to vicarious agents.
Any personal details sent to Marché International shall be handled in accordance with the Data Protection Policy of this website. The link you will find in the footer.
Any other information or materials that are sent via the internet or email to Marché International (ideas, images, graphics, questions, comments, suggestions, etc.) are regarded as non-confidential and not subject to copyright and shall become the sole property of Marché International and may accordingly be used exclusively by Marché International without a duty of indemnification.