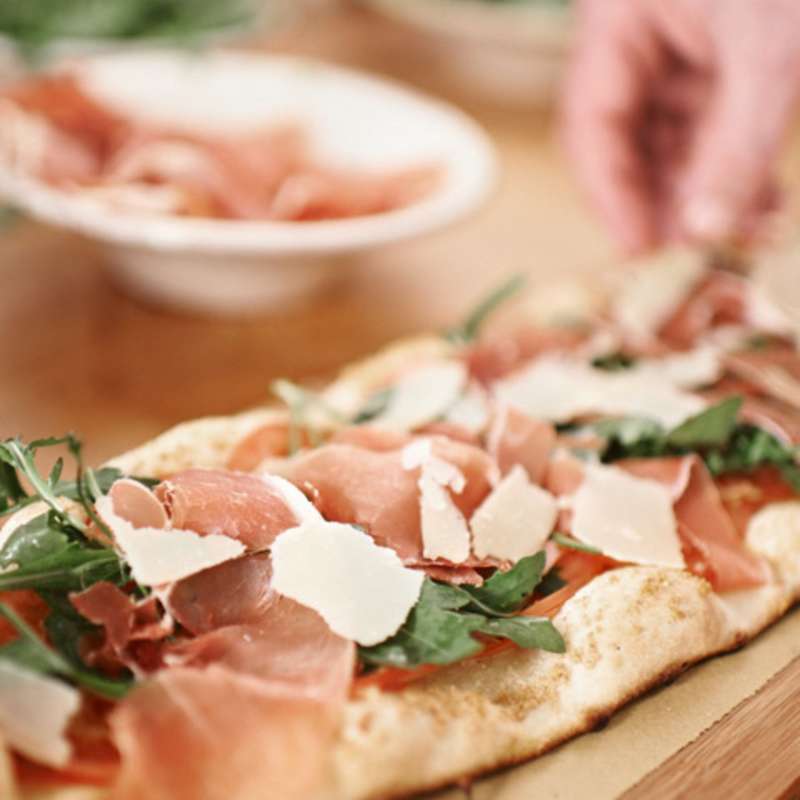 Who we are
Our ingredients are fresh, natural, seasonal and local – we're honest.
We make our dishes in open kitchens, interacting with our guests – we cook live.
Our recipes are simple, refined and created by us – we're surprising.
Our creations aren't perfect, but handmade – we're creative.
For us, every guest and their wishes are unique – we're welcoming hosts.